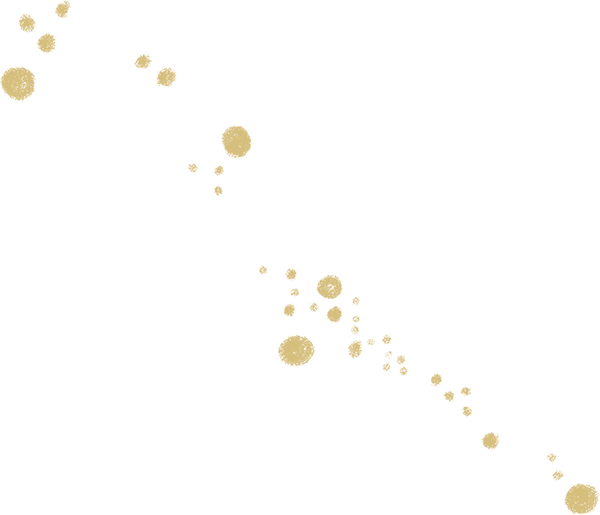 Kibou Japanese Hot Kitchen and Bar
Our Japanese restaurants are as colourful as the streets of Tokyo from where we draw our inspiration. A melting pot of Japanese cuisine, our contemporary menu fuses all that this delicious country has to offer, whilst our iconic and opulent design enhances your sense of culinary escapism and discovery.
We're a vibrant, day-to-night Japanese restaurant and bar, that's a feast for all the senses. Dive into the freshest, handmade sushi and sashimi, steaming bowls of ramen, crisp tempura, pillowy bao buns and much more. You'll also find an ambitious selection of Japanese whisky and sake along with Japanese brewed beers, high-balls and signature Japanese-inspired cocktails.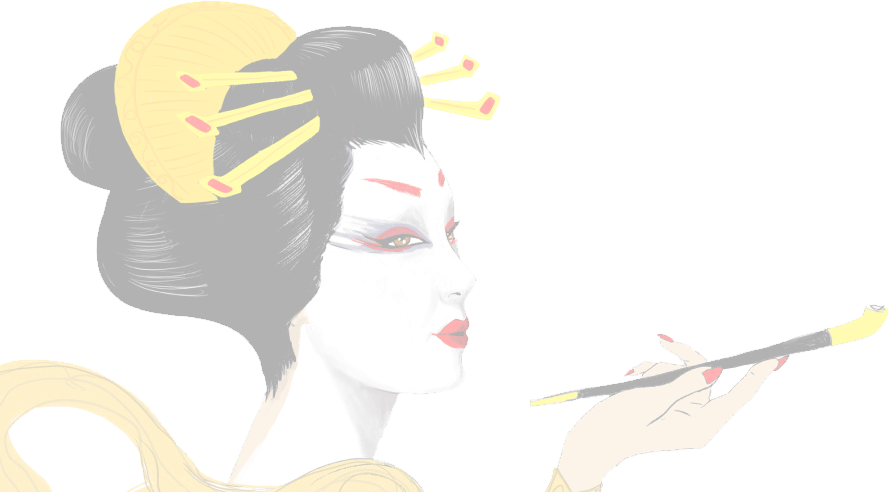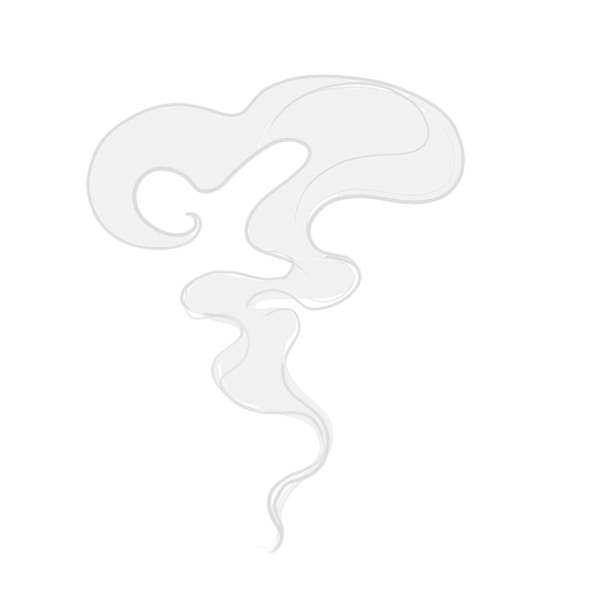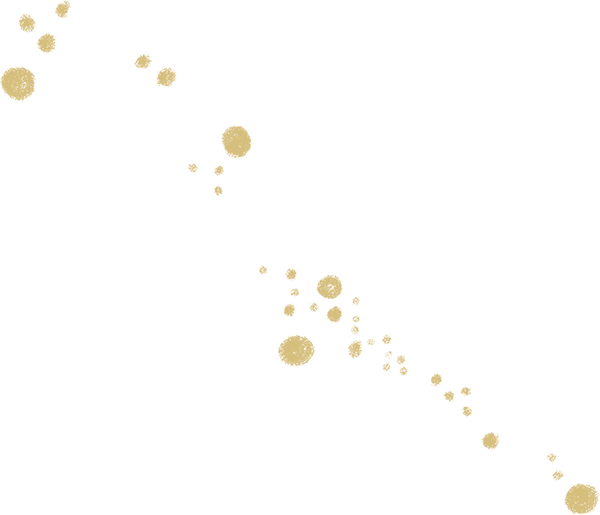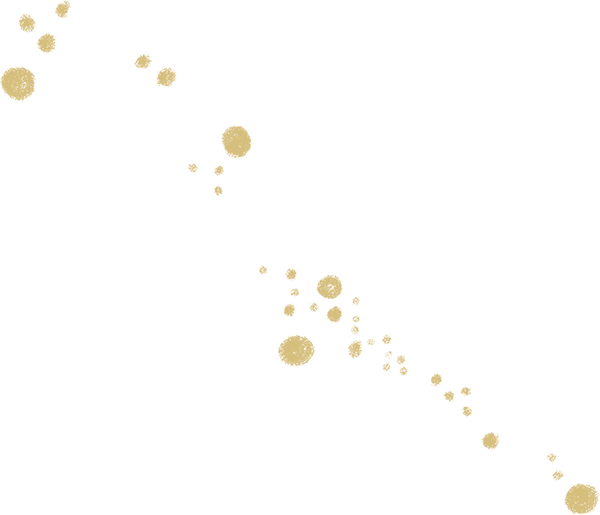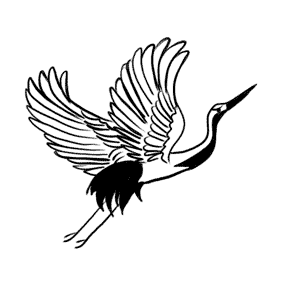 Chic eats… exotic cocktails and equally exotic interiors

Stella Loves, The Telegraph
Inspired by a passion to share our love of Japanese food and drink, KIBOU began as a small basement restaurant in the heart of the Cotswolds. We were one of the first Japanese restaurants in Cheltenham, and from the off we discovered just how many other people shared our passion. Suffice to say, it didn't take long for other Japanese food lovers to find us, until we were nearly bursting at the seams.
And so our adventure to open new KIBOU restaurants in new locations began, each as individual as its local community, but united by the same passion for sharing the KIBOU experience and our love of Japanese food and drink.
Find our contemporary Japanese restaurants in Cheltenham, Battersea, Clifton, Solihull, and Cambridge.
Our restaurants are a melting pot of Japanese cuisine, just like the eclectic streets of Tokyo where you can find most of our dishes.
From the delicate, hand-rolled sushi restaurants to the fast and furious ramen shops, the tempura cafes to the izakaya drinking bars, our menu takes inspiration from the abundance of delicious eateries that Japan has to offer.
Work of art Jo Moriawase mixed sushi sharing platters, delicately hand sliced to order sashimi, traditional hand-pressed nigiri and signature sharing sushi rolls, such as our famous Volcano Roll. Alongside these you'll also find a range of other classic and contemporary Japanese dishes, including steaming bowls of ramen, made with pork, chicken or vegan broth, crisp tempura, a selection of pillowy steamed bao buns and handmade spiced pork gyoza.
And what's more, we pride ourselves on making every single dish by hand, and to a recipe that sparks as many memories as it does taste buds.
Get into the Japanese spirit with a visit to one of our standalone Japanese-inspired cocktail bars. Here you can discover a wide range of sake and umeshu (plum wine), plus an enviable selection of Japanese whiskies and gins.
Explore our range of popular and iconic high balls, one of Japan's most popular whisky serves, or enjoy one of our many Japanese brewed beers and lagers.
Then fall in love with our signature or classic Japanese-inspired cocktails, each featuring an exotic range of premium spirits and the most eye-catching of garnishes.