7A Jesus Lane
Cambridge
Cambridgeshire
CB5 8BA
Japanese
Sushi
7A Jesus Lane, Cambridge, CB5 8BA
Monday to Saturday - 12pm to 11pm, Sunday - 12pm to 10.00pm (Kitchen closed 4pm to 5pm Mon to Thurs)
Delivery available 12pm to 9pm Monday to Thursday and 12pm to 7pm Friday & Sunday
KIBOU: CONTEMPORARY JAPANESE FOOD & DRINK
Award-winning KIBOU Japanese restaurant & bar hits the Cambridge restaurant scene at the iconic and characterful Grade II listed building at 7a Jesus Lane, home to the Pitt Club.
Our glamourous new restaurant has been thoughtfully designed to offer a range of elegant dining and drinking areas, all featuring our trademark murals and digital animations, alongside stunning Japanese floral and foliage installations.
The Mirror Room, bestowed with colourful, reflective murals positioned around a central Japanese cherry blossom tree, and the Oak Room, which includes a large, eye-catching wisteria installation and a vibrant digital animation display offer the perfect backdrop to any dining occasion. Whilst the more relaxed cocktail lounge and dining area provide fabulous views of the open sushi and hot kitchen, and includes a standalone spirits bar.
'One of Cambridge's hottest recent openings' according to Cambridge Edition with 'work of art' plates of sushi and sashimi, and attentive waiting staff.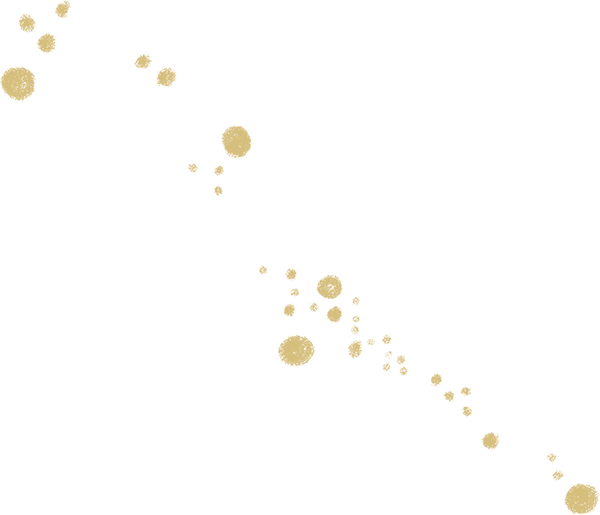 If you're looking for a Japanese restaurant in Cambridge, then our lavish, attention to detail menu won't disappoint. You'll find work of art mixed sushi and sashimi sharing platters, including a 20-piece luxury 'tokujo moriawase', and premium A5 grade Japanese Joshu wagyu, alongside a range of other classic and contemporary Japanese dishes. Expect to find steaming bowls of ramen, made with pork, chicken or vegan broth, crisp tempura, a selection of pillowy steamed bao buns and handmade spiced pork gyoza. Catering for all Japanese food lovers and those eager to try Japanese cuisine for the first time, our diverse and contemporary menu also includes an extended vegan selection, an elegantly rich menu of Japanese-inspired desserts, and a new Japanese-inspired afternoon tea menu.
The bar offering at KIBOU includes a range of signature Japanese-inspired cocktails, no-and-low options, an ambitious selection of Japanese whisky, sake and umeshu, Japanese-brewed beers and an extensive fine wine list.
For god's saké, don't miss out on KIBOU!

Varsity Magazine
Sign up to join the KIBOU club and hear our latest news.