£3 - £40
134 High Street
Solihull
West Midlands
B91 3SX
Japanese
Sushi

134 High Street, Solihull, B91 3SX
Mon to Sat – 12pm to 11pm
Sun – 12pm to 10pm (Kitchen closed 3.30pm to 5pm Mon to Thurs)
Takeaway available 12pm to 9pm Mon to Thurs, Fri & Sat 12pm to 7pm, Sun 12pm to 8pm
New set menu available – 12pm to 6pm
2-courses from £18.95 – view menu
Kibou: Contemporary Japanese Food & Drink
Taking guests on a culinary adventure to Japan, award-winning KIBOU Japanese restaurant and bar in Solihull is a feast for all the senses, and one of Birmingham's hottest new venues for contemporary Japanese food and drink.
Situated on Solihull high street, we're a beautifully transformed Grade II listed restaurant that oozes glamour and design aesthetics. Golden Japanese acers add a vibrant colour throughout our design, enhanced by bold frieze panel murals and projector animations depicting iconic Asian street scenes.
Grab a drink in the opulent, marble decked cocktail bar, watch our sushi maestros at work from the open sushi kitchen, or enjoy a leisurely lunch or dinner in our luxurious and spacious restaurant.
A chic new addition to the food and drink scene in Solihull and the West Midlands, KIBOU Solihull is an intimate venue that offers a real escape from the ordinary, and a journey of discovery for any lover of Japanese food and drink.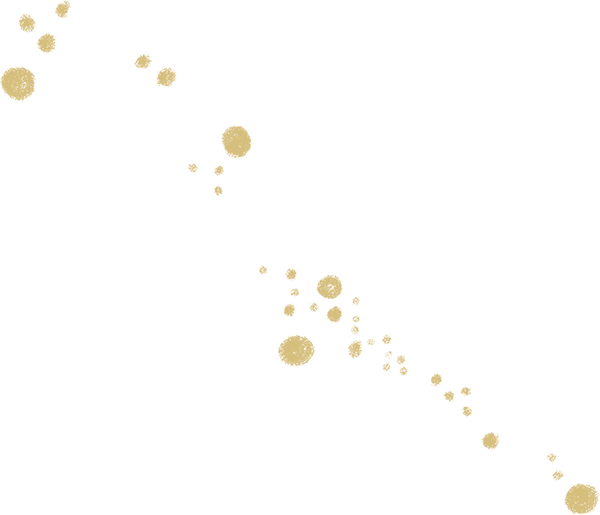 Our menu features work of art Jo Moriawase mixed sushi sharing platters , delicately hand sliced to order sashimi, traditional hand-pressed nigiri and signature sharing sushi rolls, such as KIBOU's famous Volcano Roll. Alongside these you'll also find a range of classic and contemporary Japanese dishes, including steaming bowls of ramen, made with pork, chicken or vegan broth, crisp tempura, a selection of pillowy steamed bao buns and handmade spiced pork gyoza.
Plus enjoy classic cocktails with a Japanese twist, an ambitious selection of Japanese whisky, sake and umeshu, Japanese brewed beers and authentic high-balls.
A great addition to the region, and one which will be thoroughly deserving of the huge success it seems certain to enjoy.

What's On Birmingham
Sign up To the Kibou Club
Sign up below to our KIBOU Club to receive future treats and news.