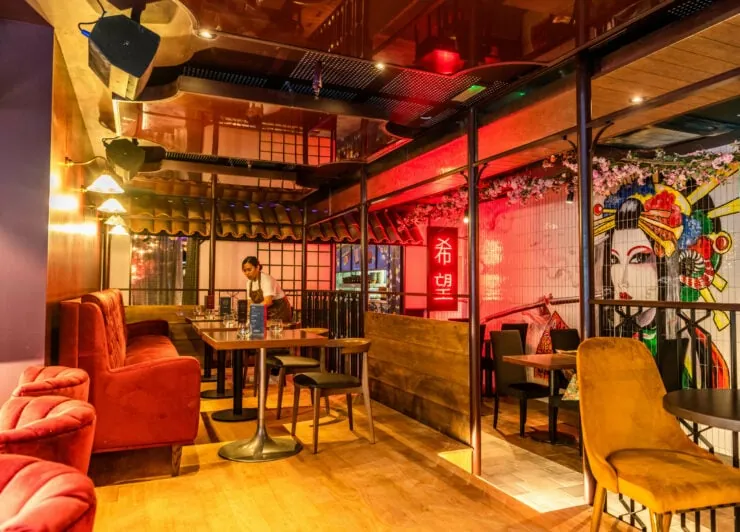 This August marks our 10th year anniversary, and what an amazing 10 year's it's been!
Originally bursting onto the Cheltenham food scene in 2013 as just a small basement restaurant, we constantly have to pinch ourselves to appreciate where we are today!
We've loved serving you all over the last decade, and we've loved being able to bring you our unique taste of Japan. Our passion for Japanese food and drink has seen us deliver an eclectic range of hot and cold dishes over the years, and we know there have been some definite favourites in there.
Our signature Volcano Roll certainly springs to mind, which still remains one of the most ordered dishes off our menu, but there are plenty of other dishes that we know you've loved as well.
So, to celebrate our 10th year birthday, we'd like to know what you'd like to see on our 'Best of 10' specials menu. The menu will run throughout August and will feature some of your most favourite dishes that they've served over the last 10 years, and would like to enjoy again.
Just hit the link below to let us know what you'd like to see, and we very much hope to see you over the coming months to celebrate with us.